Giving Your Car the
Unique Look You Want
An Auto Body Shop That You Can Count On
Your Trusted Provider of Auto Paint and Airbrushing Services
Aleon Ink LLC in Cleveland, OH is an auto body shop that specializes in enhancing the appearance of our clients' vehicles. With more than 15 years of experience, we have obtained the skills and knowledge needed to execute custom paint or airbrush and collision repair jobs exceptionally.
Our services include collision repair jobs for clients with auto insurance deductible. We also handle their insurance claims.
Artist and airbrush specialist Domonic Miller creates images that give every project we handle its own unique character. Domonic has been working with custom cars for years, and his talent and experience shines through his work.
You're sure to be impressed with the level of depth and detail you will see in his designs, and we're sure that you'll be amazed by the beautiful results he delivers.
If you have questions about a custom paint or custom airbrush job, please contact our shop at (216) 533-7792.
We can also handle: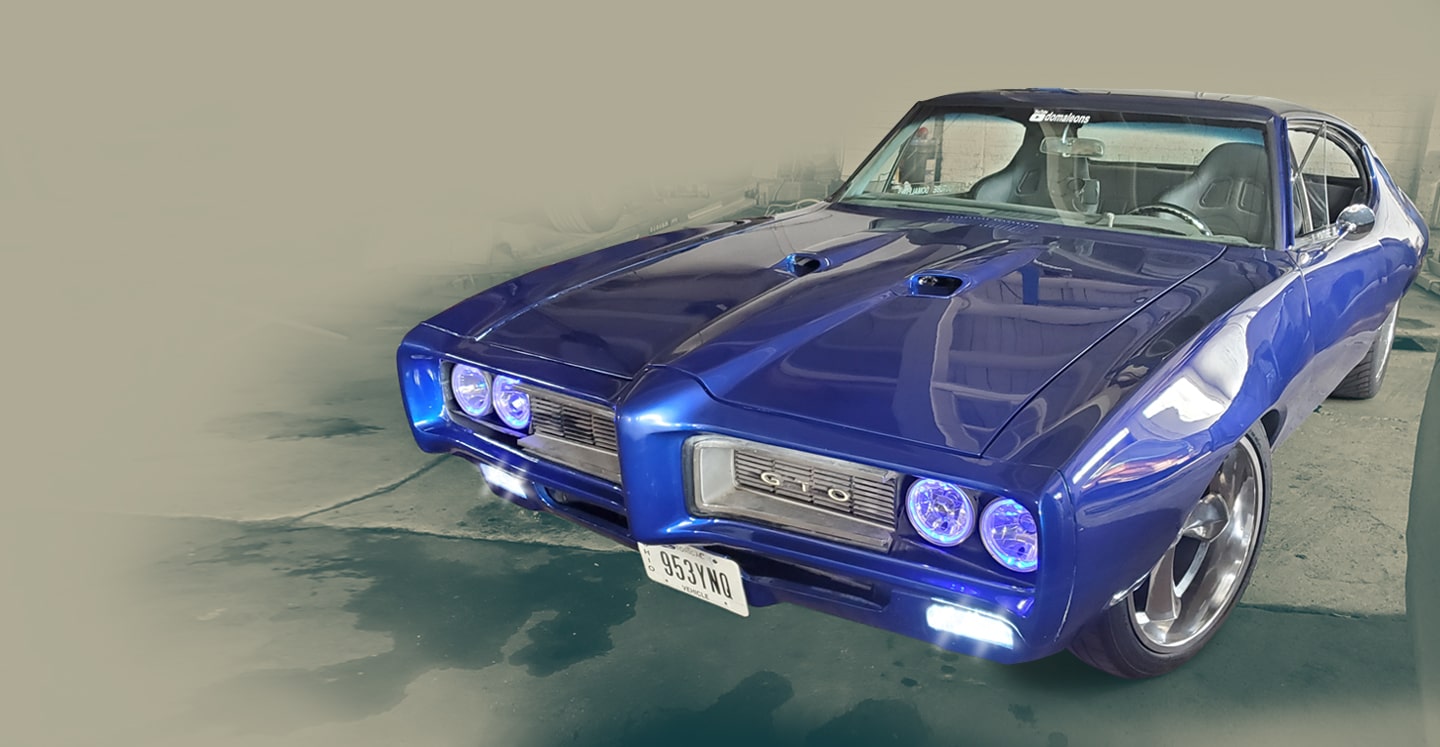 Use the left and right arrows below to view "before" and "after" photos of our work.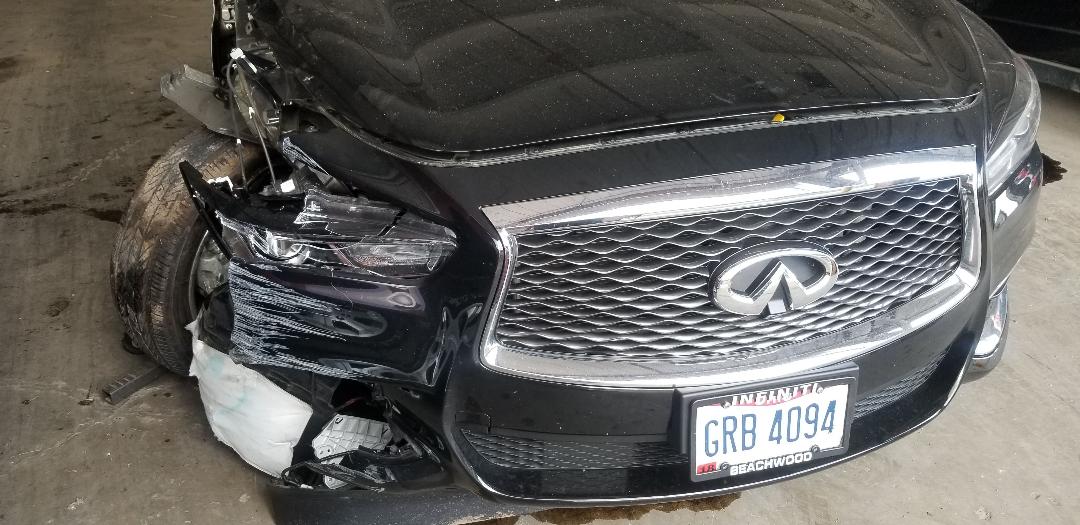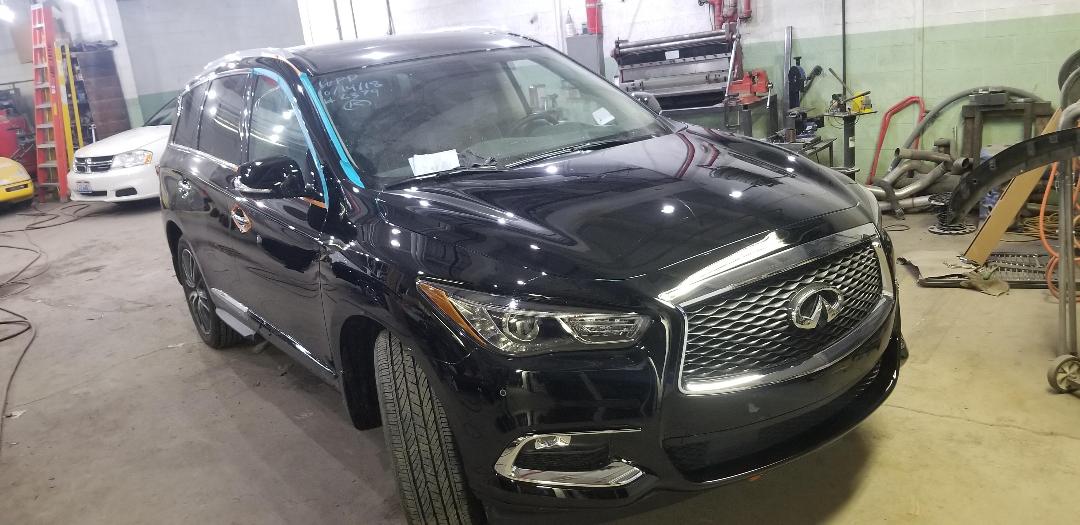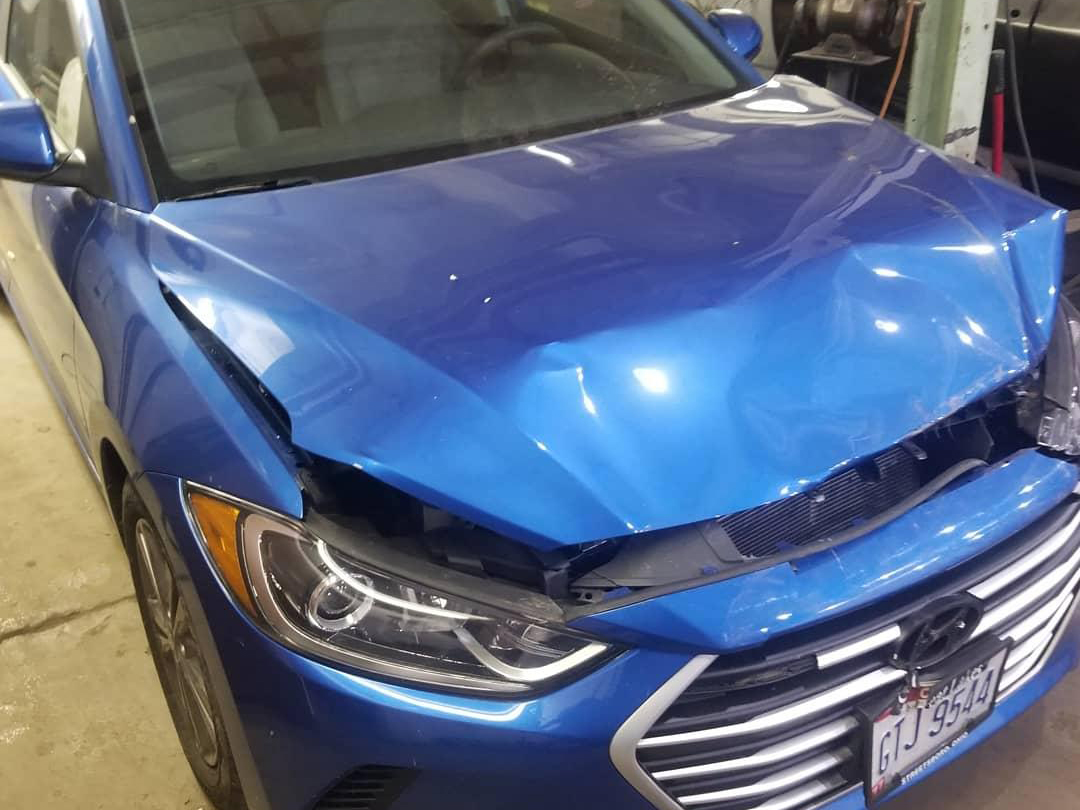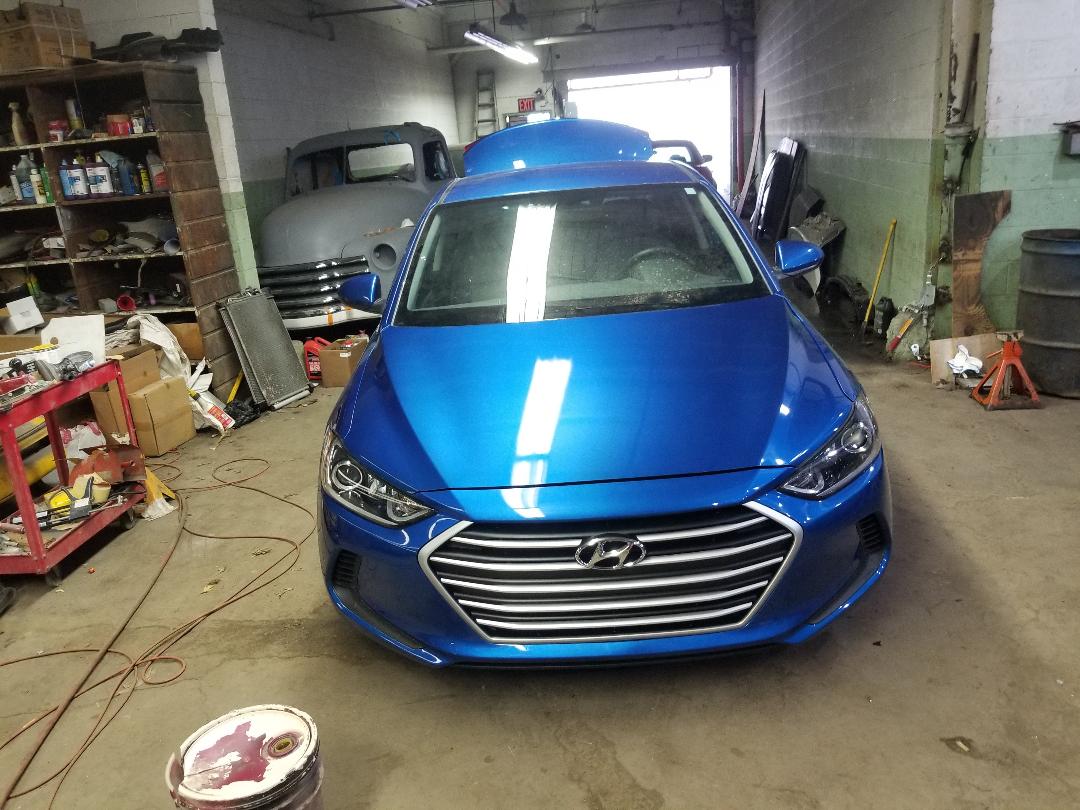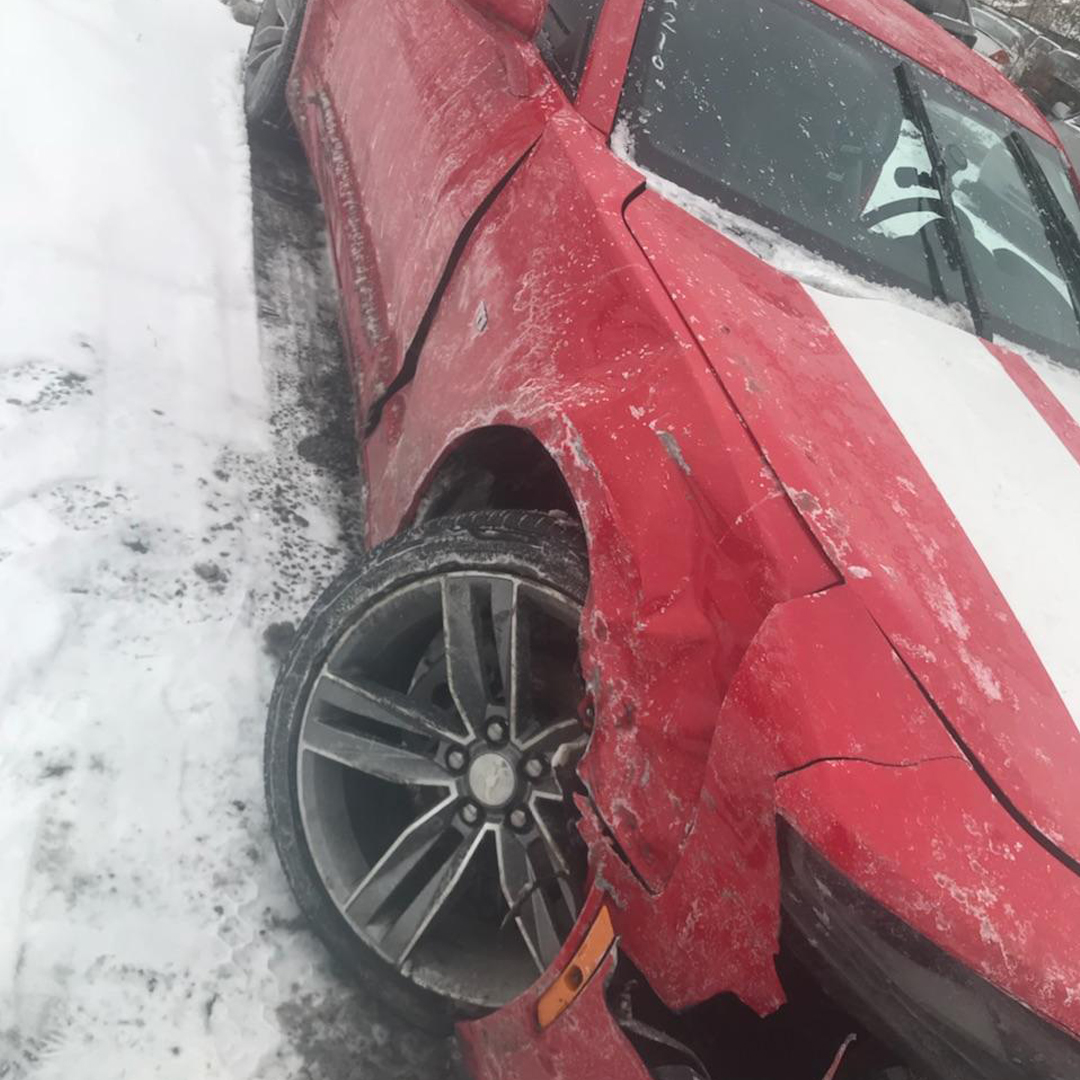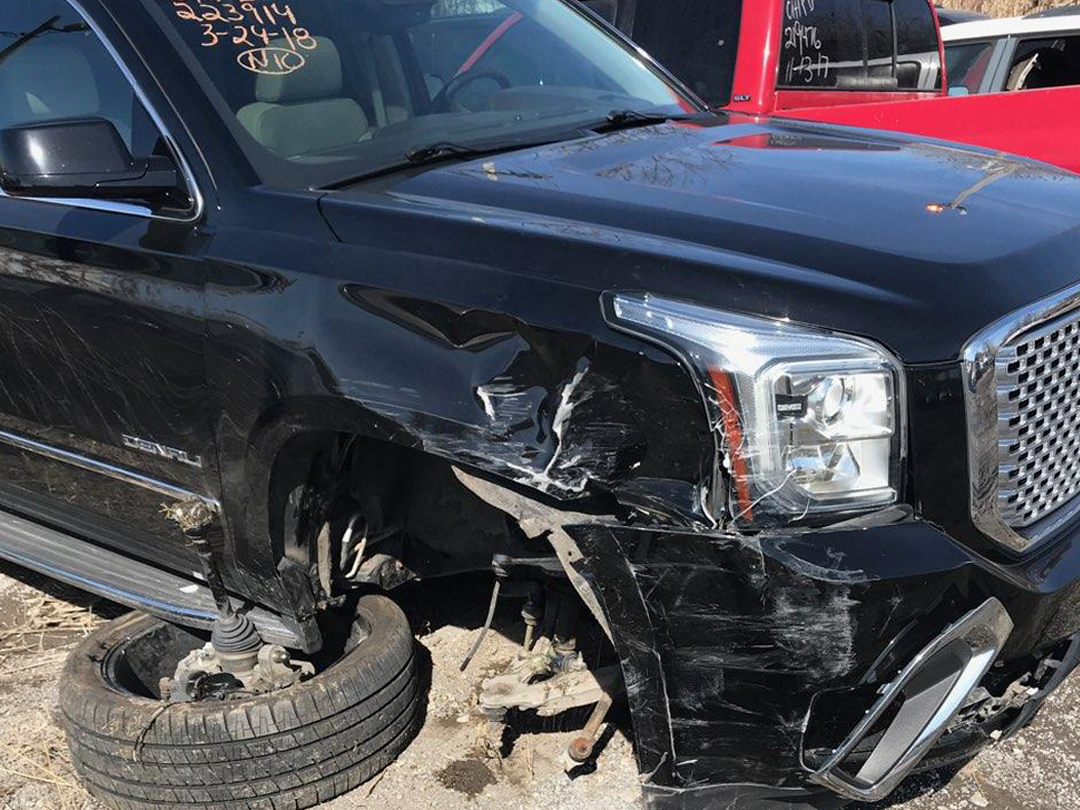 Let us bring your classic car back to life. Contact our shop to discuss your restoration project.
(216) 533-7792